When was the last time I got up before the sun did? 6 am on a bright Sunday morning found us all up and running. Barry, Helen and I were hosted by the wonderful Merrill family who so kindly made us pancakes even at that early hour. By 7.00 am, we were down at the church, doing soundcheck before the early morning service. We sat through both the first and second services and presented two songs in each. After each service, we had to Mingle -which sounded terrifying but ended up being really interesting- and had an absolutely wonderful potluck lunch prepared by members of the church.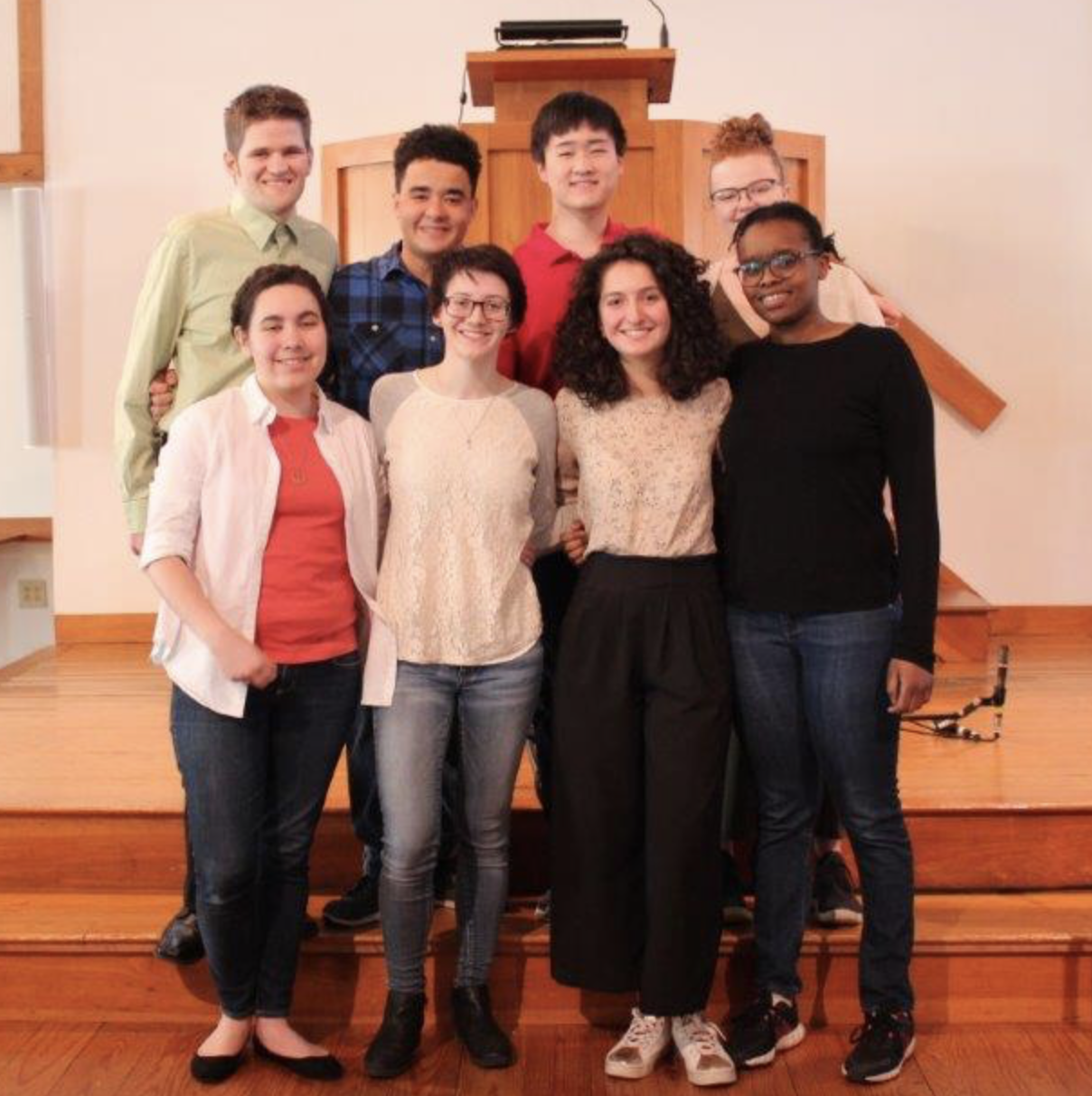 Afterwards, we all hang out and had tea at Mickey's beautiful house. Our last official gig of the day was at the New Horizons Nursing Home where to our surprise, a hall packed with people awaited us! It took us a few minutes to get the sound equipment up and going, but once we started, watching the faces of our audience come alight with smiles and nods was one of the most rewarding feelings I've had. "Thank you so much for sharing your talent with us," so many of them said to us. "No- thank you for appreciating our effort to brighten up your day- it means so much to us," I said in reply, and meant every word.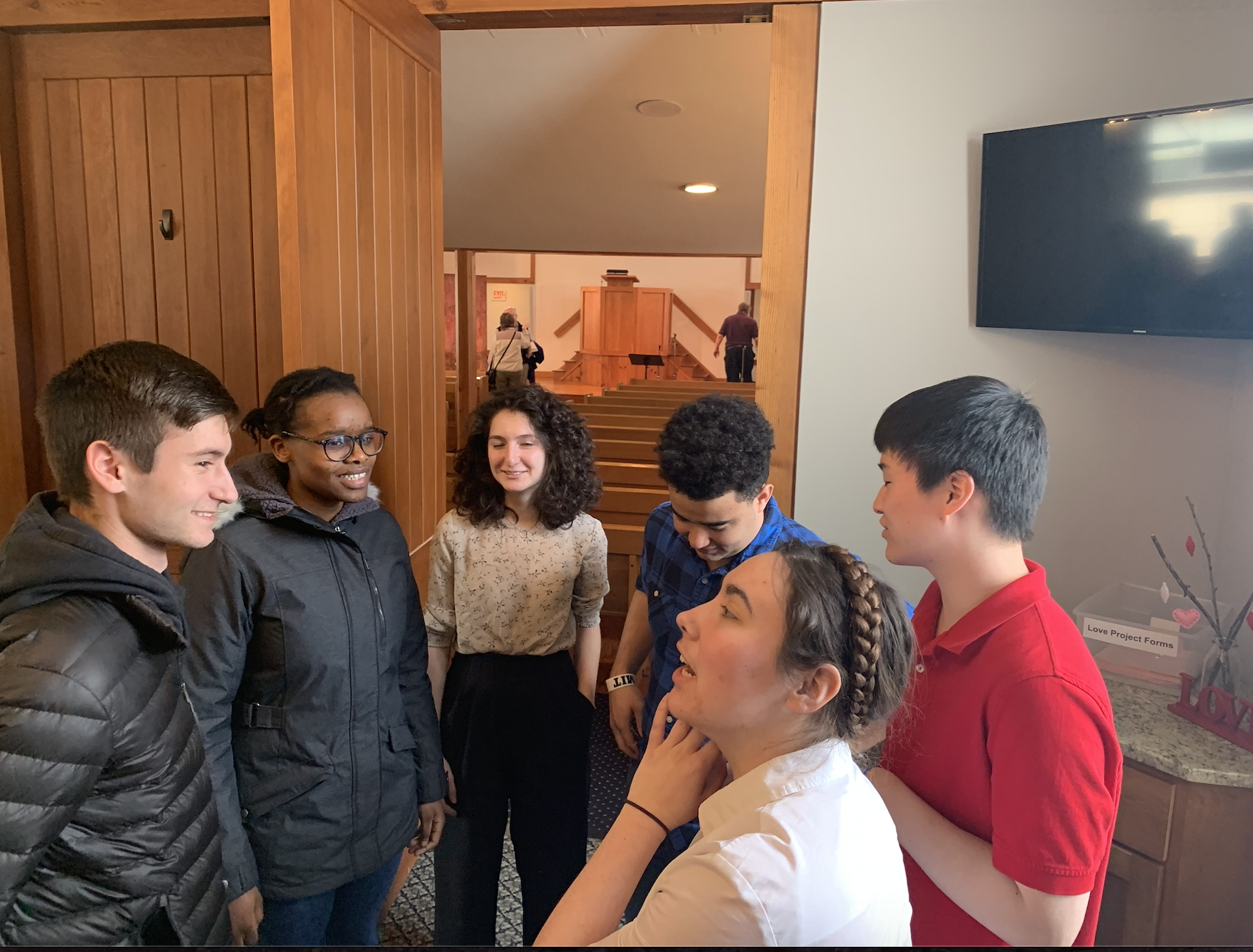 Mickey's grandmother was meant to be part of our audience at New Horizons, but unfortunately on the morning of the concert, she was taken ill and had to go to the hospital. Upon Riley's suggestion, we decided to drop by the hospital and bless her with a song before coming back to Boston.
The remainder of our day was spent dealing with the weird smells in our AirBnB, doing grocery shopping, cooking, eating and getting whatever rest we could for what comes next.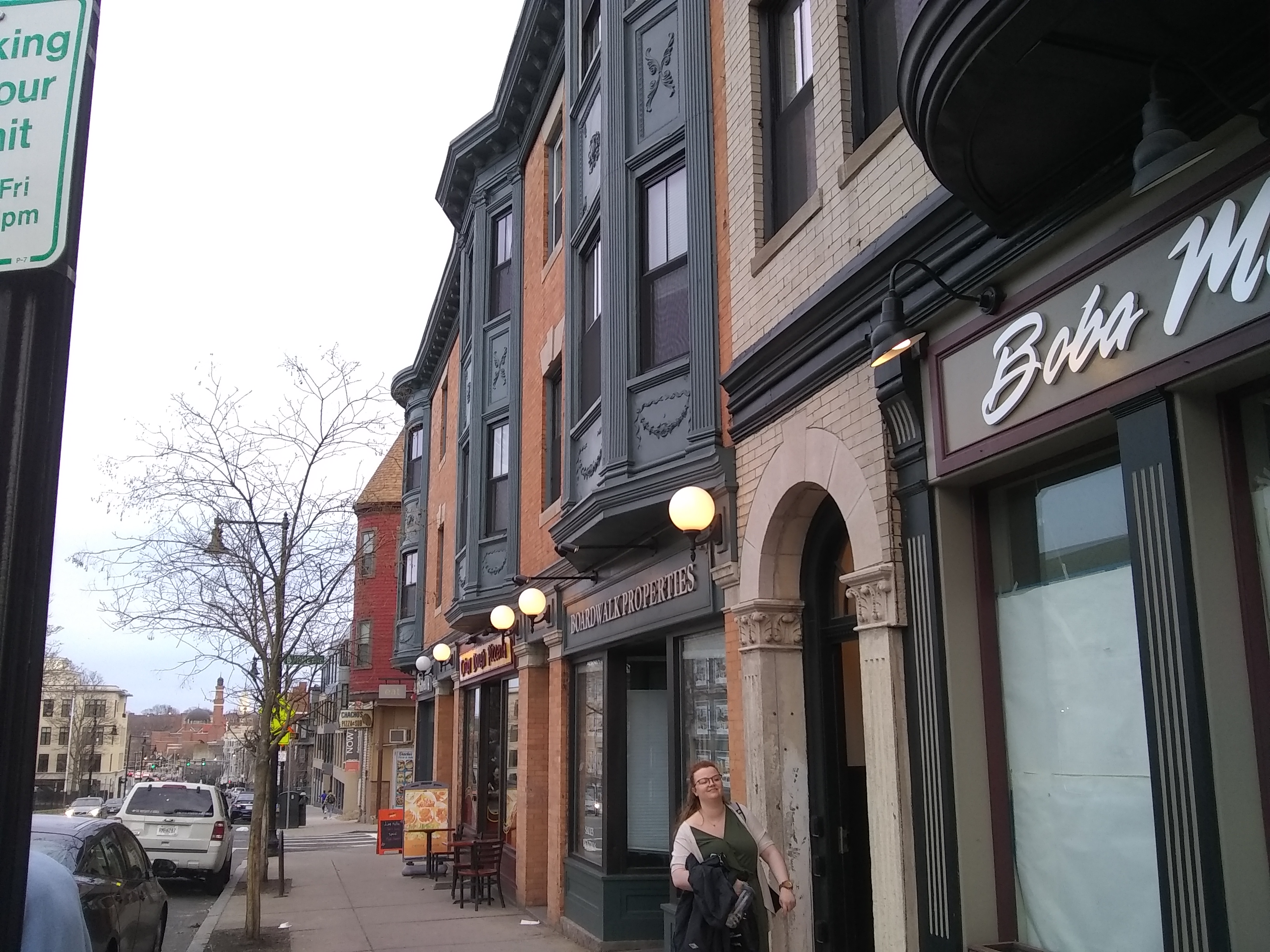 What a rewarding day- and how blest we are to be given the opportunity to give back to the society that has given so much to us.